Your first workout (all about abs) will be sent to your inbox as soon as you subscribe, so you can get started right away. After that, you'll get a new free workout every week during covid isolation. Of course you can unsubscribe anytime.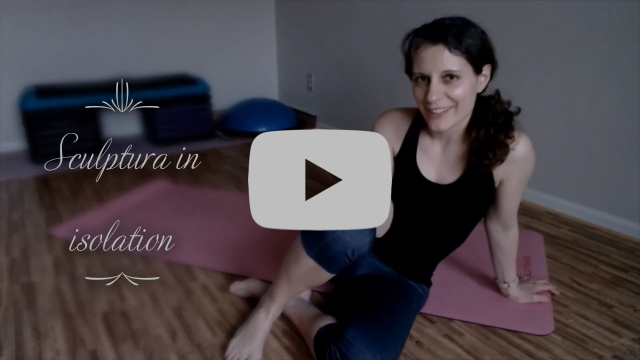 Free workout
every week
while we're in isolation
There is a lot of uncertainty and stress in our lives at the moment. We all know that exercise is important, but I want to remind you that it can also be full of joy.
I'm committing to making an exercise video for you every week that we're in isolation. They're super short, totally doable, and if I can make a video, you can absolutely do the workouts. ☺
All of the exercises in the videos are taken from our interactive online group classes. Welcome to my studio!